Help Is Here
If you are experiencing an eye emergency, call us at 954 434 1414 immediately. For after hours emergencies, go to your nearest urgent care or medical center.
Eye care emergencies are no laughing matter. They can happen unexpectedly and can bring pain and anxiety along with them.
Need help? Contact us right away.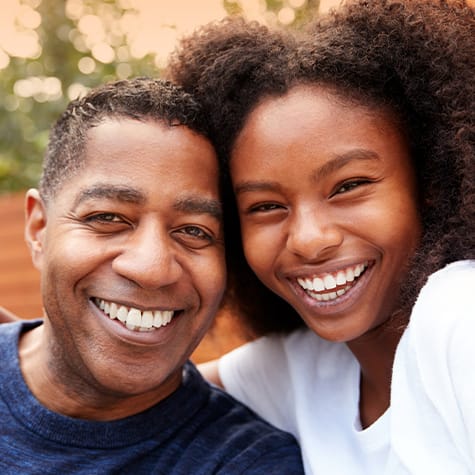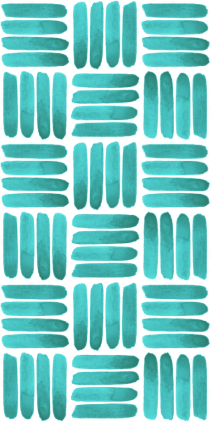 What an Emergency Feels Like
If you're experiencing an eye care emergency at the moment, chances are you're probably aware.
The following symptoms indicate that you should see your eye doctor as quickly as possible:
A sudden decrease or loss of vision
Burning or stinging sensation
Pupils that are suddenly different sizes
One eye is not moving normally or with the other eye
One eye is sticking out or bulging
Pain in your eye or around your eye
Double vision or feeling like images are overlapping
Redness or irritation in or around your eye
Sudden sensitivity to light
Bruising around your eye
Bleeding from your eye or blood in the white part (sclera)
Discharge that may look mucusy
Sudden and severe itching
New or severe headaches
What to Do
If you experience an eye care emergency, there are different steps you should take while you seek medical attention, depending on the injury.
Chemicals
If you splash chemicals or get aerosols in your eye, please rinse the affected eye with lukewarm water as soon as possible, and seek help from us.
Foreign Objects
If something has lodged itself in your eye (maybe a pesky piece of grass from mowing the lawn), there's a chance you could rinse it out with lukewarm water without it causing further damage.
If you can see that an object has lodged in your eye or it has punctured your eye, please do not touch it. Leave it there, do not apply pressure, and get medical attention as quickly as possible.
Seems Random
Sometimes eye emergencies aren't caused by anything obvious. If you have a sudden change in your vision or other symptoms as listed above, seek medical attention quickly.

Get in Touch
Our professional team at Eye Q is well trained and knowledgeable about treating eye injuries. In many cases, quickly seeking help can protect your vision and prevent vision loss.
Get in touch with us if you need eye emergency assistance or if you have any questions.


We are located in the heart of Cooper City, just off Stirling Road between Nob Hill and Pine Island Roads in the new Cooper Square Plaza.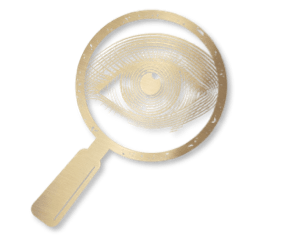 Our Address
Suite 105, 9620 Stirling Road

Cooper City

,

FL

33024
Office Hours
Monday

:

Closed

Tuesday

:

10:00 AM

–

7:00 PM

Wednesday

:

10:00 AM

–

5:00 PM

Thursday

:

10:00 AM

–

5:00 PM

Friday

:

10:00 AM

–

5:00 PM

Saturday

:

9:00 AM

–

3:00 PM

Sunday

:

Closed